The Warhammer range includes the best-loved tabletop miniatures games in the world, and the most impressive selection of paints and accessories this side of the moon.
Loungefly is a consistent source of collectible fashion for fans of all kinds. Well known for our innovative licensed accessories–including Disney, Hello Kitty, Harry Potter, Pokemon, Marvel, Star Wars, Peanuts, and more–we know that everyone is a fan of something, and we have something for everyone.
The collectibles company is a proud licensee of franchises from Disney, Pixar, Marvel, Star Wars, DC, Warner Brothers, Universal, and more.
Super realistic, super-sized replicas. Master Craft is truly that, a master class in statue and prop-replica making. Designed by professional engravers each statue is like a real-life craved image. These pieces of fine art are hand-painted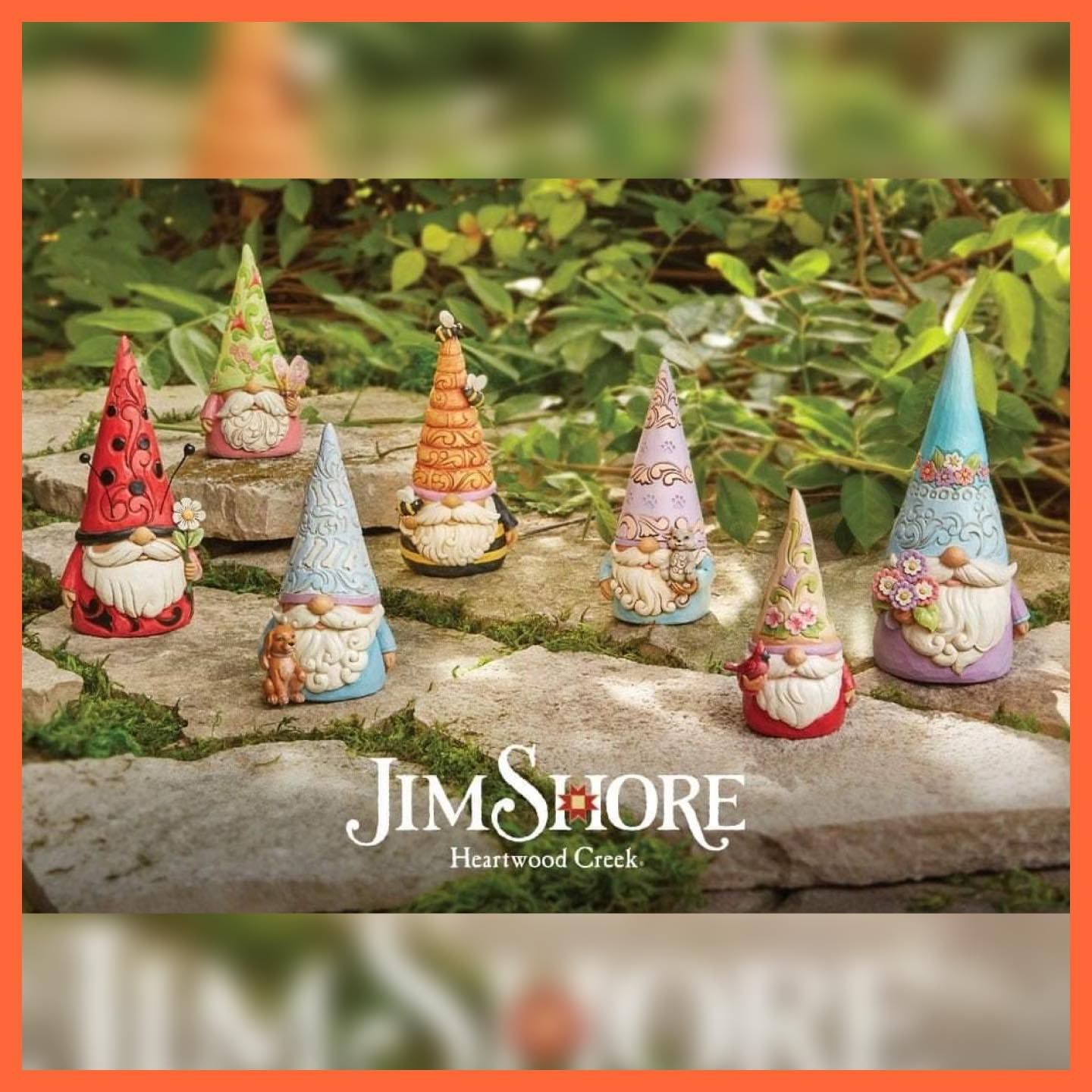 The Jim Shore Heartwood Creek® collection celebrates over twenty years of a wonderful partnership between award-winning artist Jim Shore and Enesco.
The Noble Collection was founded in Dulles, Washington D.C. in 1991. We are a Licensed manufacturer, distributor and retailer of film and TV properties, including Fantastic Beasts, Harry Potter, Lord of the Rings, The Hobbit, Superman, Batman, Justice League and Game of Thrones.
The Noble Collection has gained an international reputation for products with exquisite design and fine craftsmanship. In our quest for perfection we sought out the most talented and acclaimed sculptors and artists to recreate our historic designs. Our craftsmen have perfected techniques that have produced the world's greatest works in metal. They rely on the methods often passed from generation to generation; family secrets for creating unsurpassed beauty and enduring quality. Through this dedication to time honoured artistry and authenticity we have become the premier source for connoisseurs and beginning collectors alike.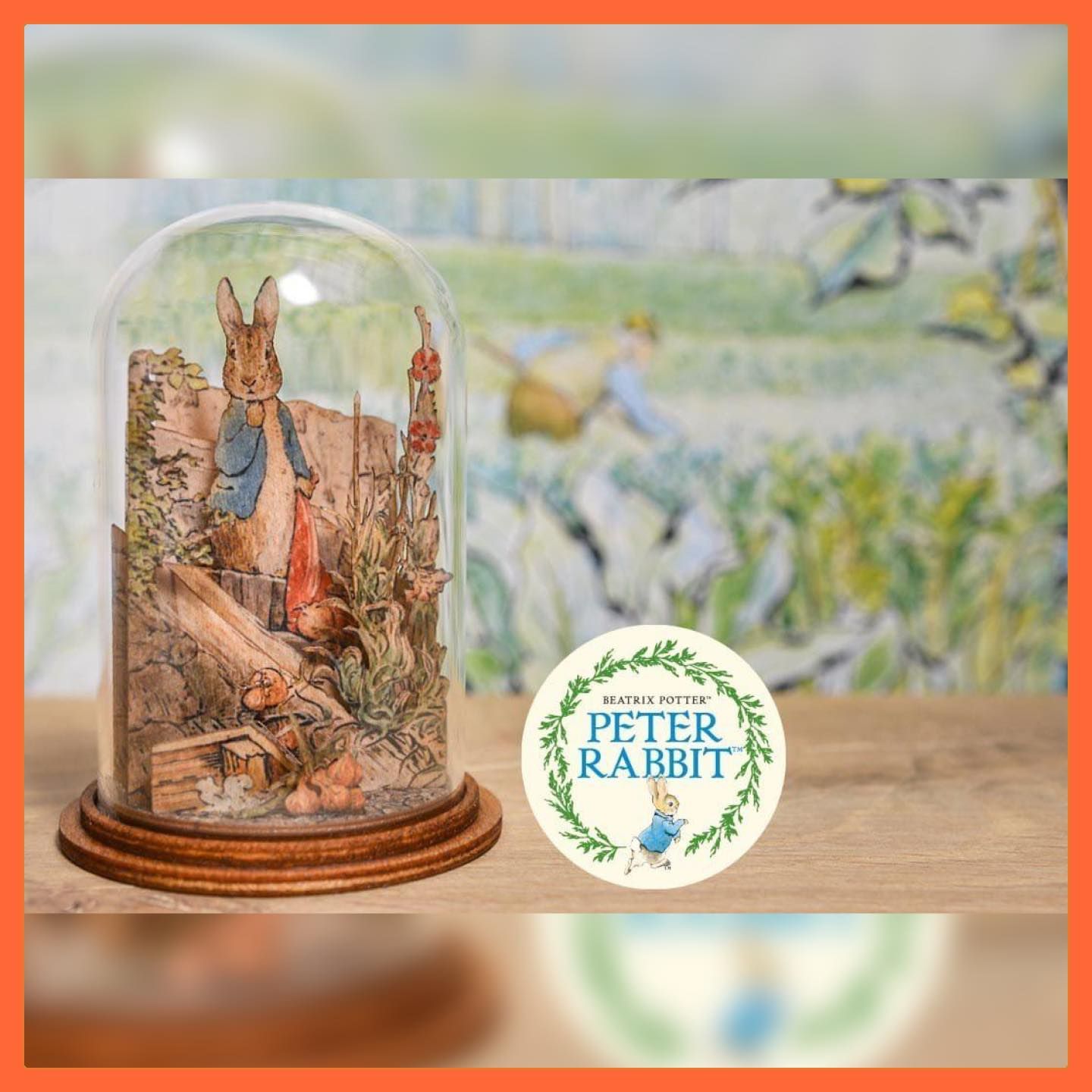 Enesco has been producing Beatrix Potter giftware since gaining a licence in 1987. The range has grown in size, popularity and content due to faithful attention to her original style.
Come Visit Our Bournemouth Store
Fairytale Collectables Store is based in Bournemouth. We have a large range of our collections on display. We are open Monday to Saturday 9am until 5pm. Our address is 363 Wimborne Rd Winton Bournemouth BH9 2AD.
We also have a very busy facebook group https://www.facebook.com/groups/354577871551098 where we have Live Shows and lots of daily offers. Feel free to join.
Take a look at the large range of Manga and Anime Collectables that ypu can Pre-Order with us. Please note some pieces are 18+. When ordering please remember to contact us to make sure that we can still get the piece you are after as they sell out fast.